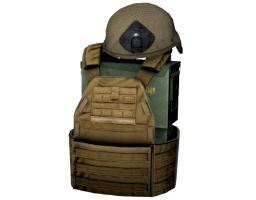 WHO ARE WE?
The Speshal Platoon is a gaming community started by ASmallDinosaur (Aaren Gibson) and Jetblack164 (Lukas) in 2016.
While the main game our community is centered around is ArmA. TSP is more than just an ArmA group, and we play many other games as well.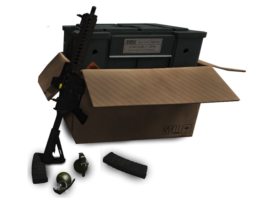 WHAT DO WE DO?
We mainly host sessions in ArmA 3, We are not tied to any one specific faction and we host a wide variety of gamemodes from COOP, to PVP, serious to casual.
While we enjoy realism to a certain degree, we don't let those aspects get in the way of our primary goal: To have a fun and exciting experience.
Furthermore, in order to squeeze the best experience out of ArmA, we have develoded many in-house mods and scripts to meet our requirements.
If you're looking for an ArmA group that isn't "Milsim" but still puts a emphasis on teamwork and coordination, we encourage you to check us out.